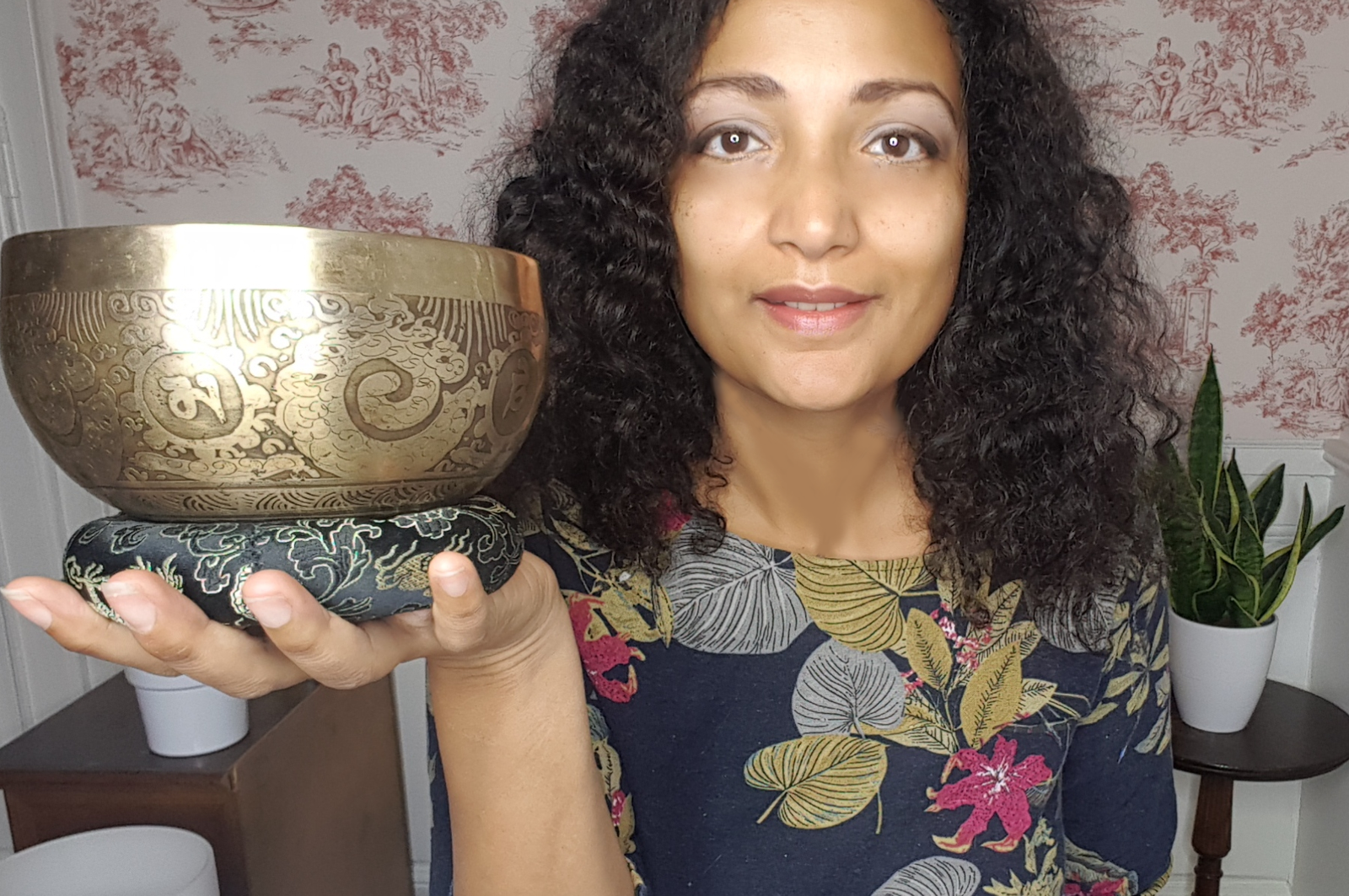 Ellen is a singer and voice talent, sound artist, transformational mentor, meditation and spirituality teacher, Reiki master and end-of-life midwife (Doula).
After an epic spiritual awakening in 2015, she becomes a "pillar of Light".
With over 1 million plays on InsightTimer and + 4.5 million views on YouTube, Ellen reveals your emotions to support you in your healing and spiritual awakening journey. She uses her voice, "her gift" and sound to plant seeds of transformation.
Vibrant and expressive, Ellen is determined to make a difference in a world where suffering is on the daily menu.
With a wide range of educational backgrounds that focus on emotional release, Ellen brings to her community healing through the senses and emotional and energetic support in this difficult yet unique times : guided meditation, chakra balancing, voice, sound and energy healing, aromatherapy and touch. She is the founder of EllenMoutonTV.com, where she plants seeds of transformation.
On a personal journey, Ellen attended and graduated from the UVM EOL Doula Professional Certificate Program, in Vermont, US. As a death Doula, she is passionate about raising awareness on the subject of dying, death and grief and the importance of the different stages of preparation and transition.
Buddhism, Advaita Vedanta and non-duality quench her thirst for Self-realization, while sound therapy soothes her body and soul.
When relaxing, she likes to sing and create melodies and educate herself. She adopted travelling and minimalism as lifestyles.
She lives in France when she is not travelling. "The new earth begins with the awakening of humanity".