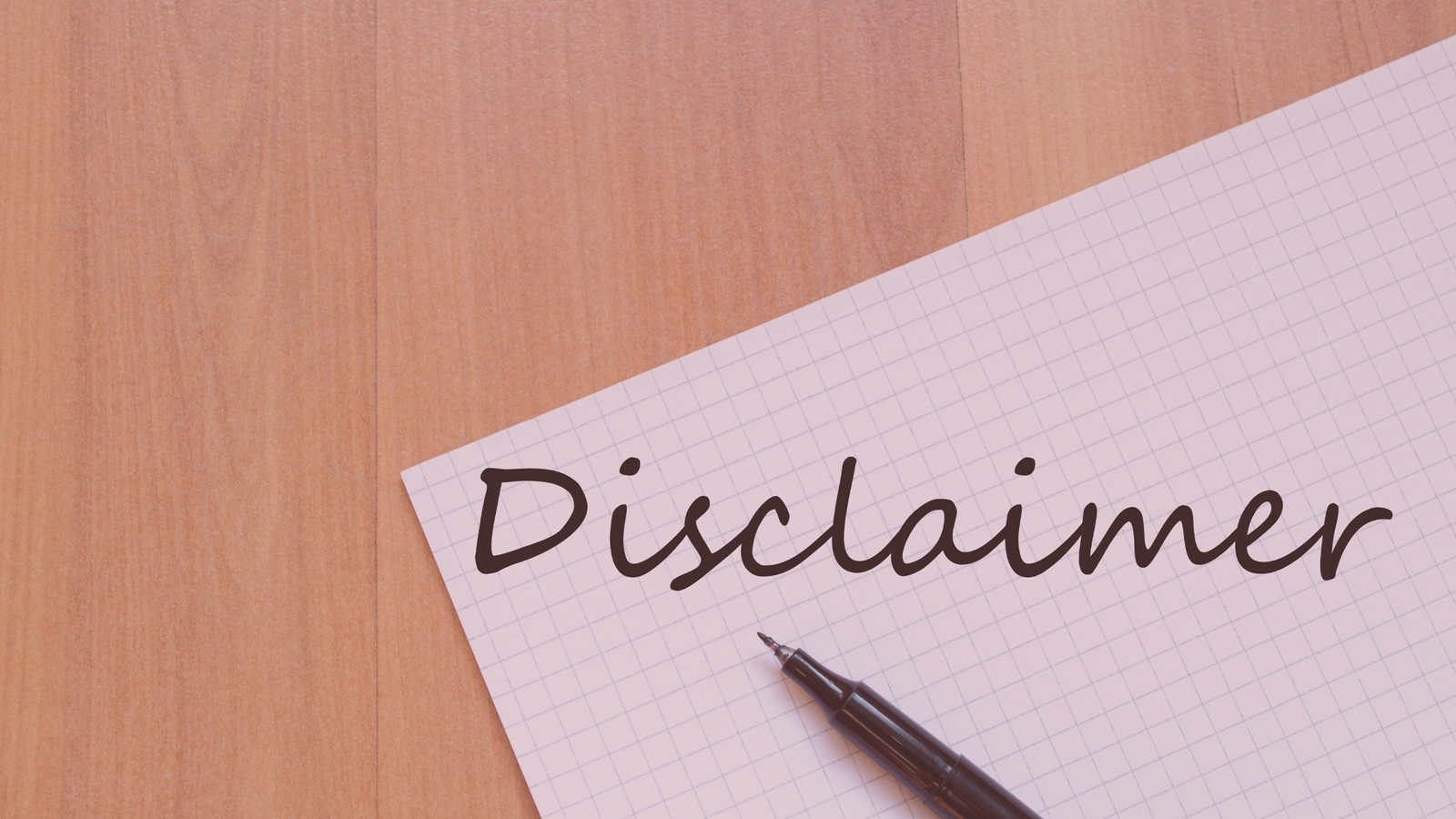 Content disclaimer :
The content of this channel, and its websites, is provided for informational and entertainment purposes ONLY. For legal reasons, the statements, services and products in this channel are not intended to diagnose, treat, mitigate, cure or prevent any disease or health problem. Healing Sounds Reiki (asmr) and ellenmoutontv.com cannot be held responsible for the interpretation and actions of individual users. Not intended to replace the advice of your own legal, medical, mental, business or financial professional expert. I'm not a medical physician or any other medical healthcare professional, a counselor nor a psychologist. Thank you.
FTC legal disclaimer :
Some links found in the description box of my videos may be affiliate links. It means that I may receive a commission in case of a sale through them. This is at no extra cost to you to buy through my links/codes, and a great free of cost way to support the channel ! Thanks from the bottom of my heart. 
Using ellenmoutontv.com services and watching the "Healing Sounds Reiki" YouTube channel or any public video means that you have read and agreed to these terms / disclaimers.
Namaste
Ellen