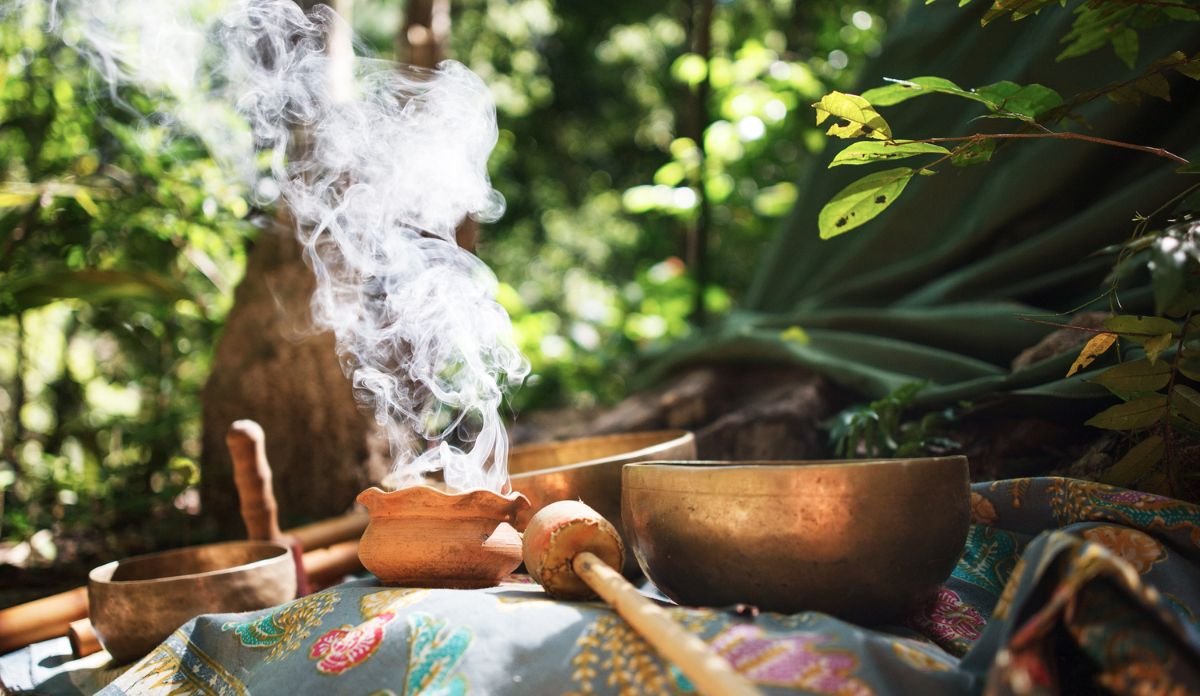 The best therapies for sleep When it comes to promoting a sound sleep and clearing negative thinking, few things are as effective as third eye Reiki cleansing and sound therapy. By using these two therapies together, you can enjoy a number of benefits that can help you feel better both mentally and physically.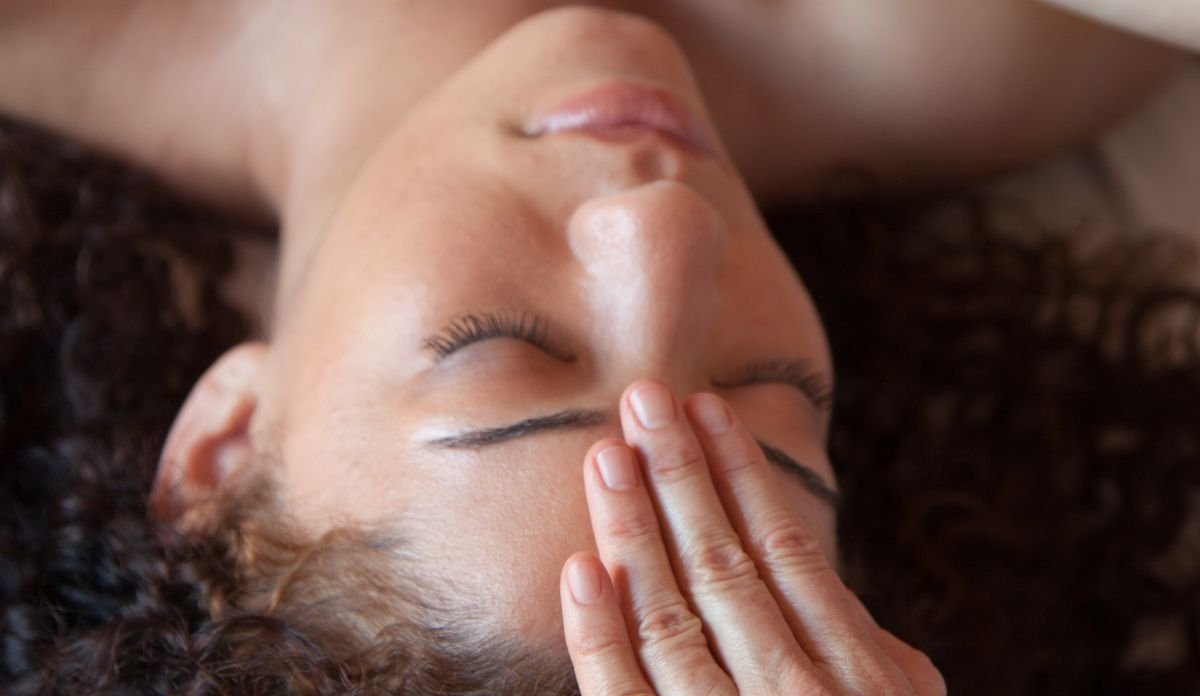 Reiki is a natural healing technique that can help remove negative energies from your body and mind. It is a simple, yet powerful, way to promote healing and well-being.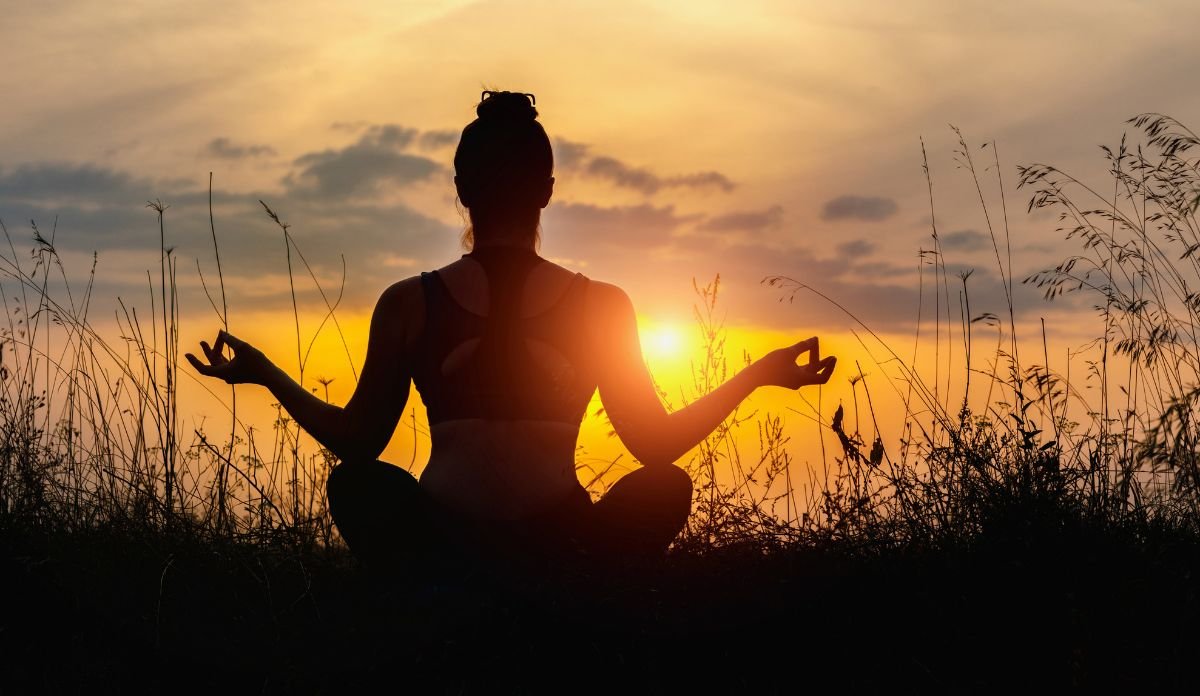 For people with ADHD, relaxation can help to improve focus and attention.