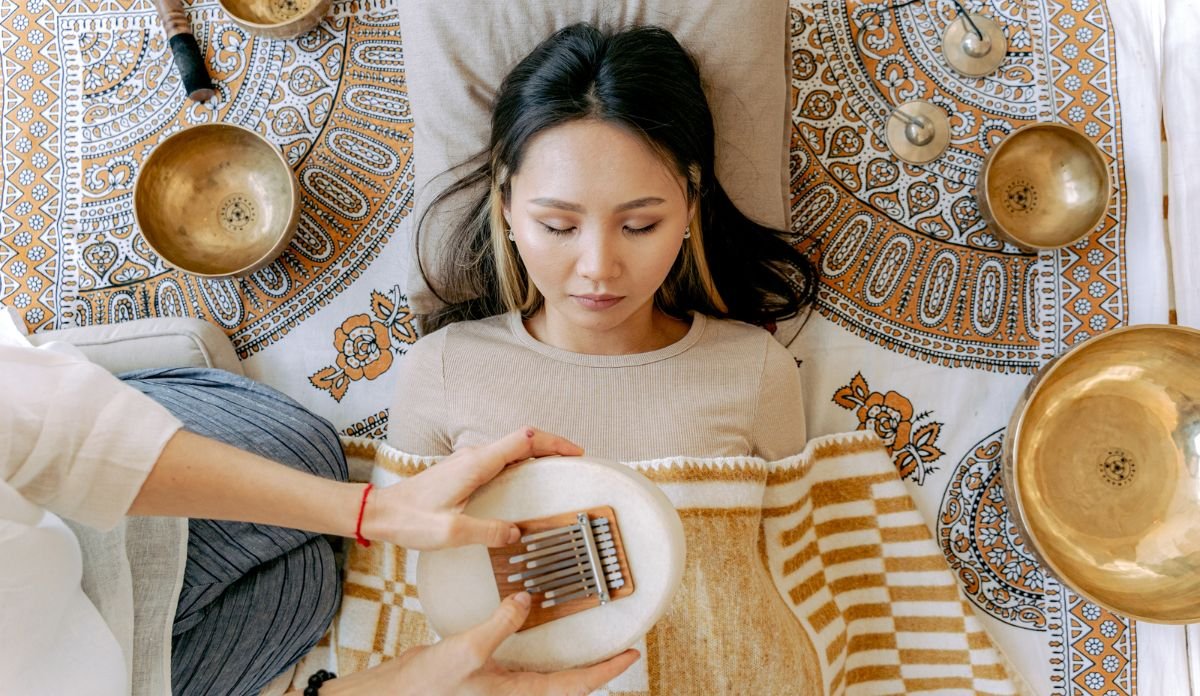 Sleep disorders are common, and if left untreated, can impact your life. Not only can they affect your mood and ability to concentrate, but they can also interfere with your school and work performance. In addition, it may also affect your weight and your overall health. For these reasons, it is important to see a physician for proper diagnosis and treatment. Insomnia is a common sleep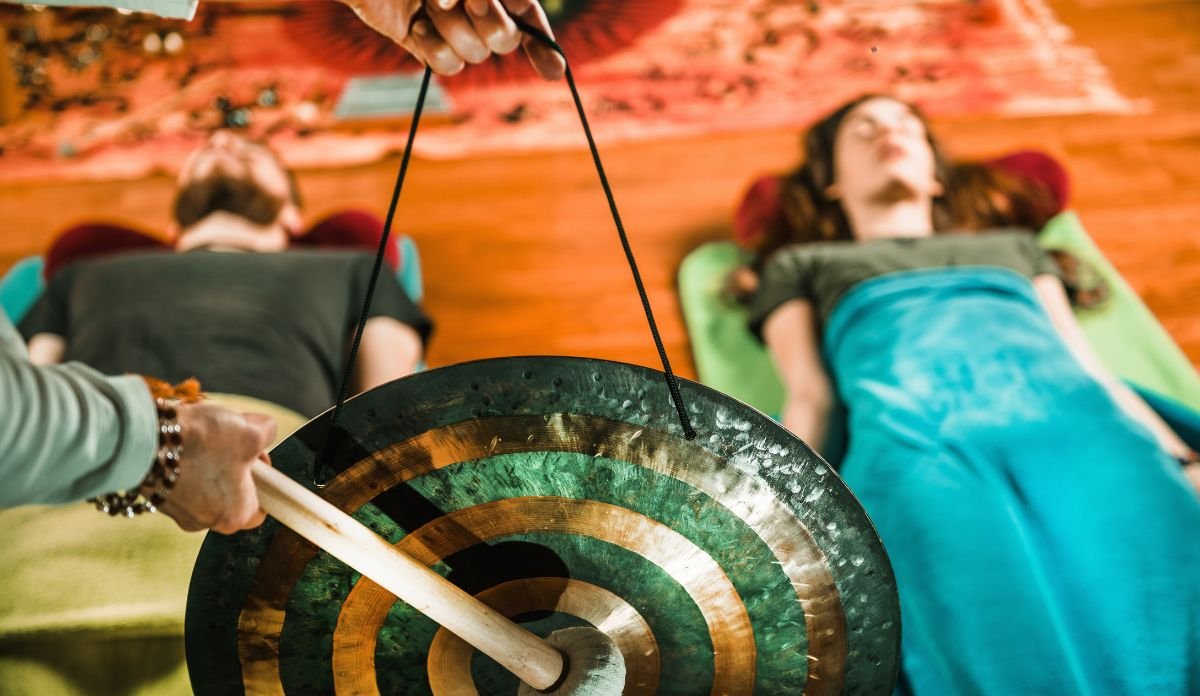 Sound therapy is the use of sound frequencies and vibrations to achieve a desired result. It can be used to improve mental, emotional, and physical health. Sound therapy can be used to treat a variety of conditions, including anxiety, stress, depression, and pain. It can also be used to improve sleep quality and overall well-being.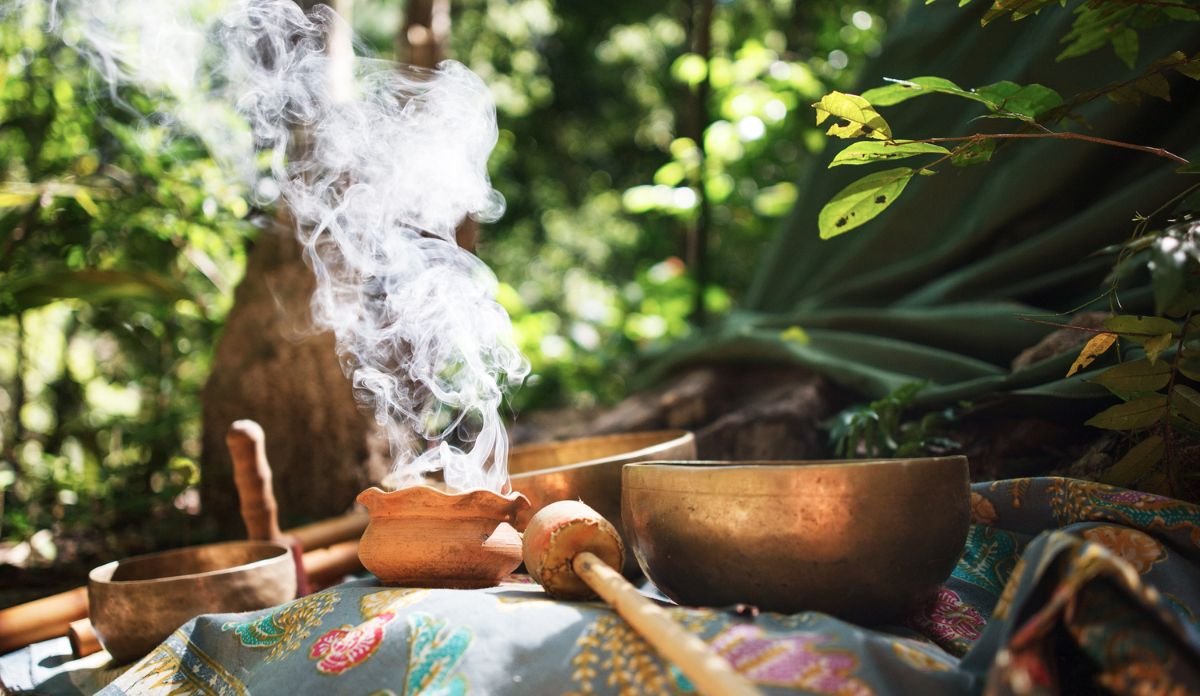 The best therapies for sleep When it comes to promoting a sound sleep and clearing negative thinking, few things are as effective as third eye Reiki cleansing and sound therapy. By using these two therapies together, you can enjoy a number of benefits that can help you feel better both mentally and physically.