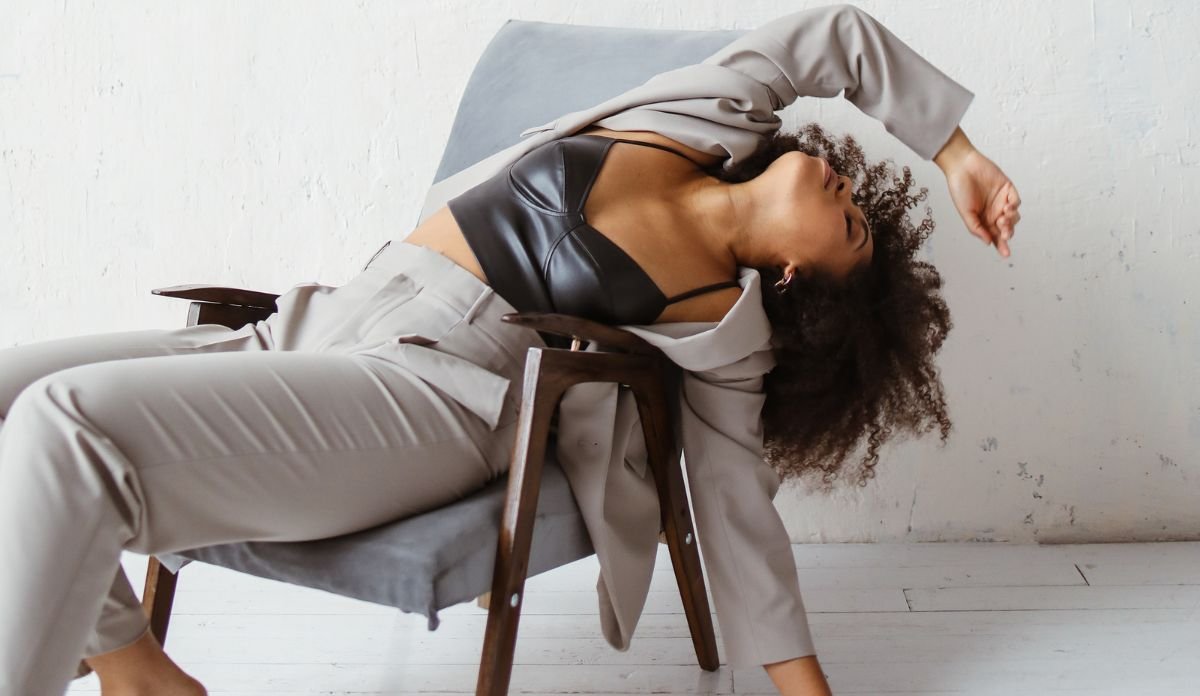 Burned out and tired ? You are not alone
Am I burned out ? 
Burnout is a feeling of exhaustion, cynicism, and detachment that can result from prolonged stress and overwork. It's a problem that is all too common in the modern workplace, and it can be difficult to know when you've reached your breaking point. If you're feeling burned out, you're not alone.
There are a number of steps you can take to address burnout and improve your work-life balance. First, be honest with yourself about how much stress you're under and how much you can handle. If you're feeling overwhelmed, it's important to take some time for yourself to relax and recharge. You may also need to adjust your expectations and set some boundaries when it comes to work.
It's also important to have a good support system in place. Talk to your friends and family about your struggles and lean on them for help and encouragement. Finally, make sure to take care of yourself both physically and mentally. Exercise, eat healthy, and get some sleep.
Finally, make sure to take care of yourself both physically and mentally. Exercise, eat healthy
How to address burnout ?
 Stress and anxiety can take their toll, leaving us feeling exhausted and depleted. Reiki for burnout, with crystal bowl sound therapy, is perfect for you as it can help you find relief and restore your energy. 
You'll feel your tension melting away as you relax into a state of deep healing and restoration. 
Reiki is a Japanese form of energy healing that has been around for centuries. It is said to promote relaxation, reduce stress, and promote healing on all levels. Reiki is a way to unblock and balance our energy, which can cause illness and disharmony if not balanced. 
Hypnosis is a trance-like state in which you are more open to suggestion. It can be used for a variety of purposes, including relaxation, burnout fatigue, and sleep. 
The combination of Reiki and hypnosis for burnout is a powerful one. 
The Reiki will help you to relax and open up to the hypnosis, while the hypnosis will help to focus the Reiki energy. 
There is also, Crystal bowl sound therapy, which uses the healing power of sound to help you relax and let go of stress, by producing a powerful and calming vibration that can help to ease tension and promote a sense of well-being. 
Crystal bowl sound therapy is an excellent way to treat burnout. It can clear away the mental and emotional clutter due to stress. Overall, I believe that crystal bowl sound therapy is a very effective way to treat burnout.
On my Healing Sounds Reiki YouTube channel, I demonstrate how to use hypnotic techniques, Reiki and sound healing to calm the mind and fall asleep.
These techniques may be helpful if you're struggling with burnout symptoms. I'm here to help, so please explore Healing Sounds Reiki.
Recommended to watch
 : 
Bone Tired and Burned Out ? Try This Reiki Hypnosis | Full Body Healing w/ Asmr
Click here.
To book a Sound and Energy Healing Art group session – Registration is opened, click
here
or paste: cutt.ly/GroupHealing
Have a good week to all of you.
Know that if you ever have questions—I'm only an email away.
Warmly, Ellen